Cold rolled steel transformed into "stainless steel" - DuPont Hardware's unique ALICO new process made a stunning appearance at the 2022 Changsha Whole House Customization Expo
On March 5th, the 14th 2022 Central (Changsha) Building Materials New Product Investment and Whole House Customization Expo and 2022 Central (Changsha) Featured Furniture Expo were held as scheduled at the Changsha International Convention and Exhibition Center. This exhibition brings together over 2000 enterprises from across the country, including building materials, whole house customization, furniture, door industry, doors and windows, hardware, and more than 3000 brand new products. The exhibition covers an area of 100000 square meters and has a attendance of up to 200000 people.
This exhibition is jointly organized by Changsha agent (Xiaoya Hardware Parts Co., Ltd.) and DuPont Hardware Asia Pacific Marketing Center. DuPont ™ The hardware exhibition mainly showcases six series of basic hardware, including hinges, guide rails, horse riding drawers, cabinet door supports, spring openers, and intelligent electronic locks.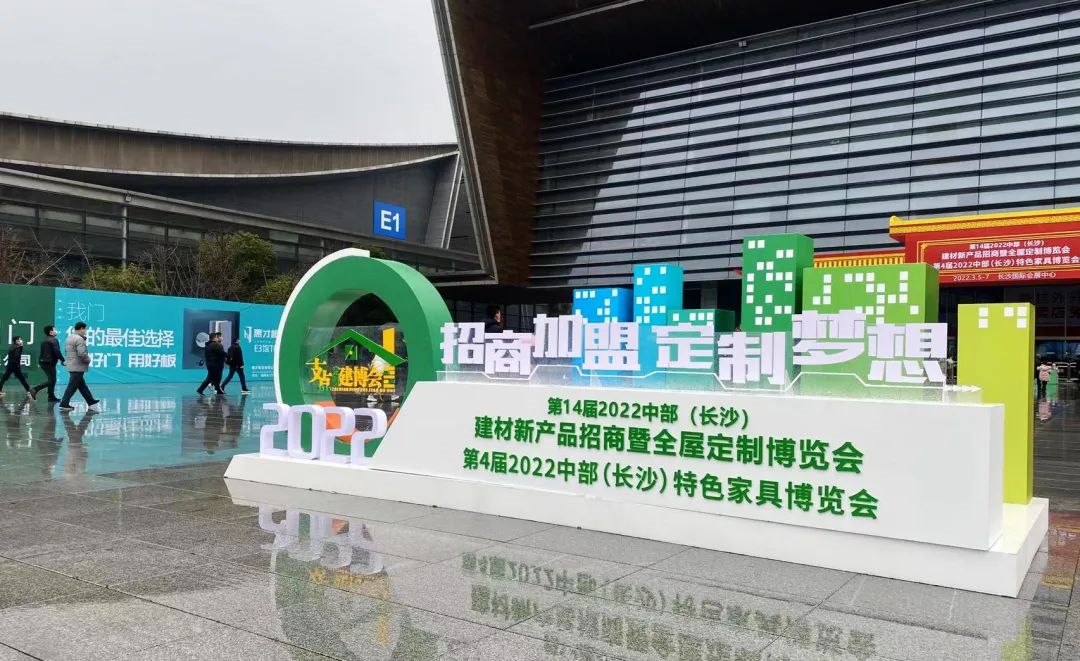 Cold rolled steel to "stainless steel" - DuPont ™ The unique ALICO new process of hardware has made a stunning appearance at this exhibition, with DuPont ™ The unique ALICO innovative environmentally friendly electroplating process for hardware. After electroplating, the surface of the hinge is rich in various trace elements such as titanium, zinc, nickel, etc., which significantly improves the durability and rust resistance of the hinge. It has been used in production fields such as aerospace, high-end automobiles, and military industry, reducing the harm to human health and the environment. This is an environmentally friendly hinge. Thanks to the support of ALICO hinge technology, it has refreshed the standards and technologies of the hardware industry and built DuPont ™ Competitive barriers in the hardware market. DuPont Hardware has obvious advantages such as adaptability to the environment, health and environmental protection, excellent performance, and ultra-high cost-effectiveness. After various tests, it has been shown to have strong corrosion resistance. The salt spray test lasts for 240 hours and is not affected, with a durability of over 6 times. This is an ALICO process hinge that can rival the performance of stainless steel in all aspects, with a price of only 3/5 stainless steel, greatly reducing costs, and is a key tool for customized home engineering projects.
picture
Easy to use, cost-effective, and satisfactory quality ™ The evaluation of hardware has attracted numerous customized home furnishing manufacturers and interested agents for on-site consultation, and several customers have placed orders on the spot after seeing the on-site activities.
As a global innovation leader in technology based materials, raw materials, and solutions, DuPont, a Fortune 500 company in the United States, has brought innovation to numerous industries and people's daily lives, and its brand is renowned worldwide. DuPont Hardware has a precise understanding of market trends and targeted the development opportunities of the high-end Chinese home hardware market. With domestic and foreign head brands such as Blum, Heidi, DTC, and Star Emblem as market competitors, the product series is on par with the design, craftsmanship, and quality of well-known brand flagship products such as Heidi hinges and DTC Dongtai rails, achieving the goal of leading the Chinese home hardware market with excellent performance and leading technology in the future, Building a brand is poised to enter the top market.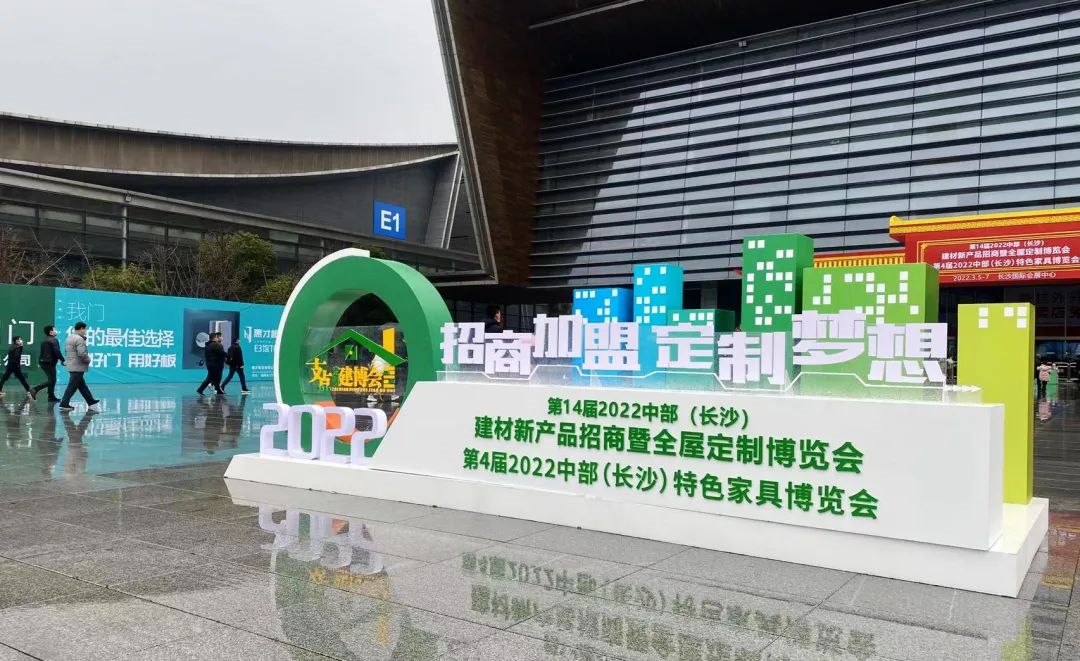 DuPont ™ There are over 12 invention patents for hardware series products, all of which have passed the SGS certification of international testing institutions and the PSR quality audit of DuPont system. China Pacific Property Insurance Company underwrites insurance worth 5 million US dollars, fully protecting consumer rights and interests,