The 22nd China (Chengdu) Architecture and Decoration Materials Expo (CCBD) was held from April 19th to 21st, 2023 at the Western China Expo City in Chengdu. This exhibition covers an exhibition area of 150000 square meters, with over 1700 enterprises participating and bringing over 4000 new products and technologies. The exhibits cover the entire industry chain of products and supporting materials in the construction and decoration industry. It is a large-scale home decoration industry exhibition held in the central and western regions with a full range of exhibits and new products. Among them, DuPont Hardware booth is located in Hall 11 T52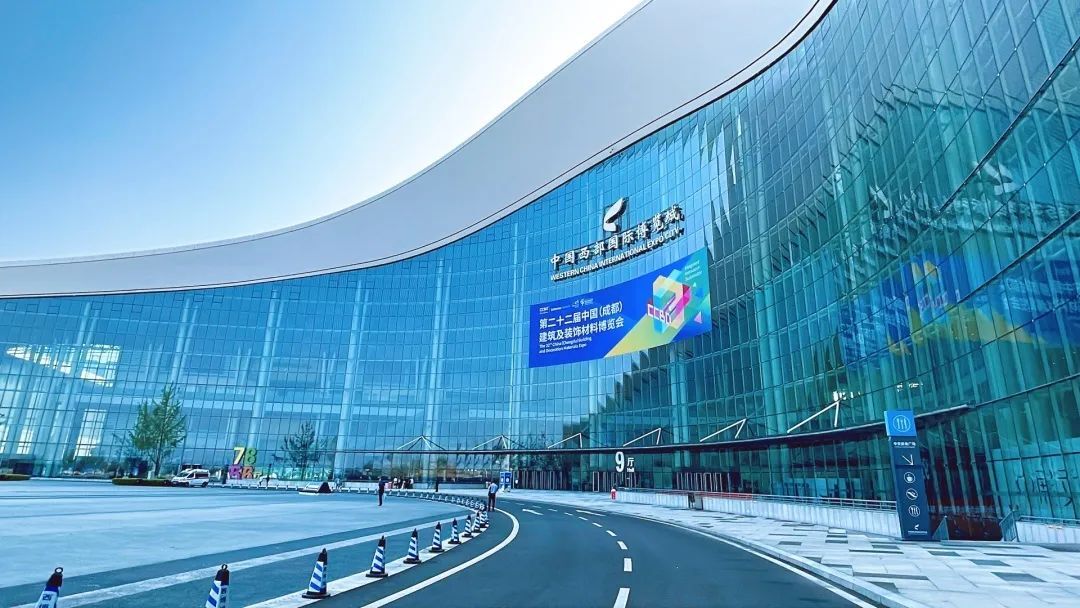 DuPont Hardware attaches great importance to product research and innovation, balancing performance, aesthetics, and practicality, and has created multiple national invention patent products. At this exhibition, DuPont Hardware participated in the exhibition with its characteristic products UC three section force small angle buffer hinges, ALICO waterproof hinges, and other series of products, achieving technology empowerment products and creating a better home life.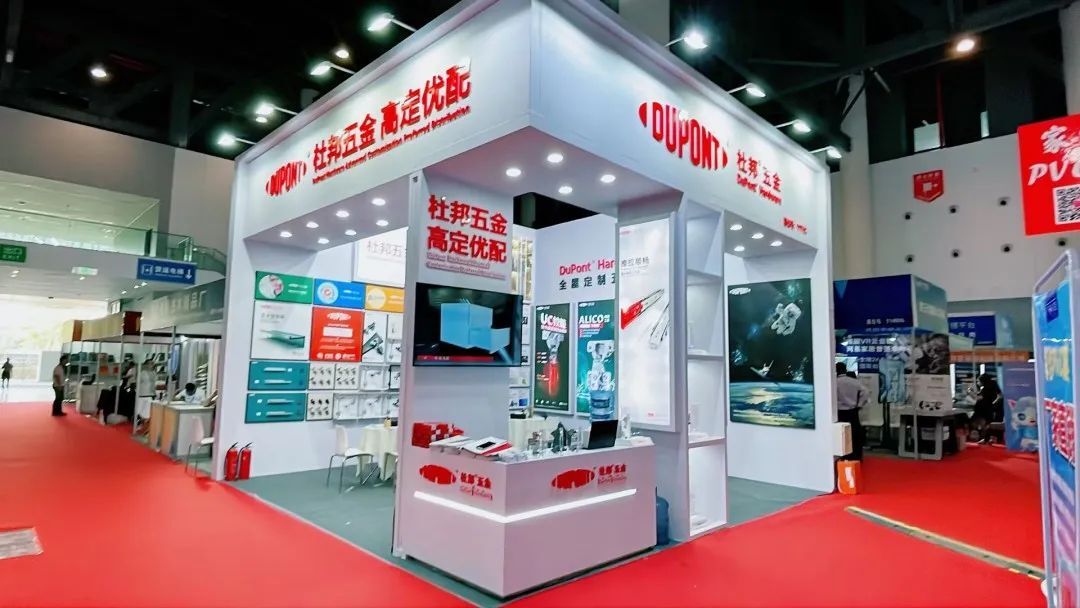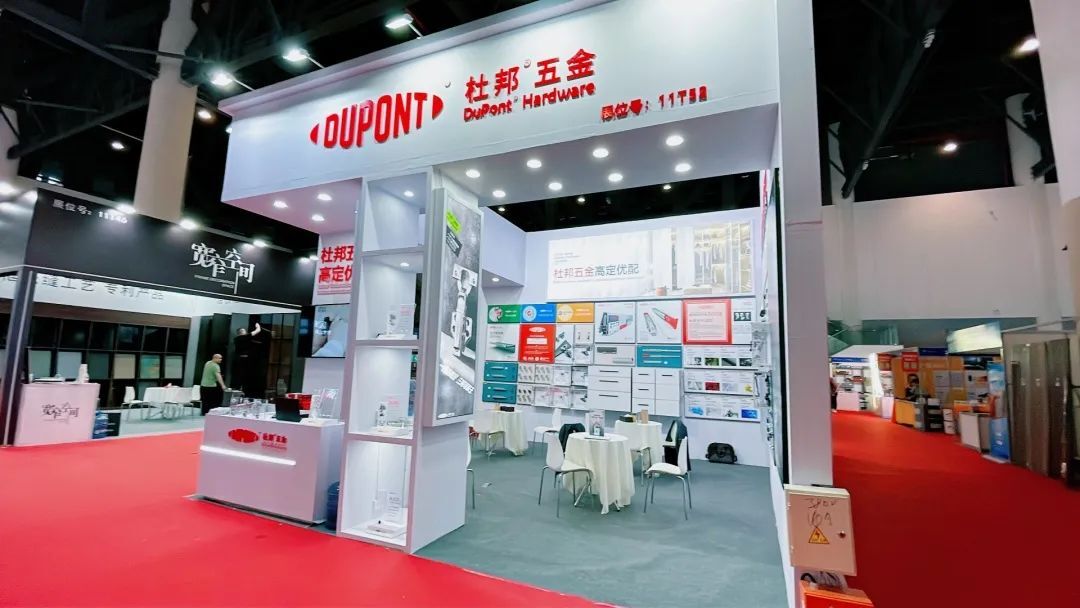 On the first day of the exhibition, the DuPont Hardware booth attracted a large number of visitors to visit and consult. The on-site DuPont Hardware staff also introduced DuPont Hardware products to visitors with professional knowledge, which received high recognition and praise from many visitors for the quality and professionalism of DuPont Hardware products.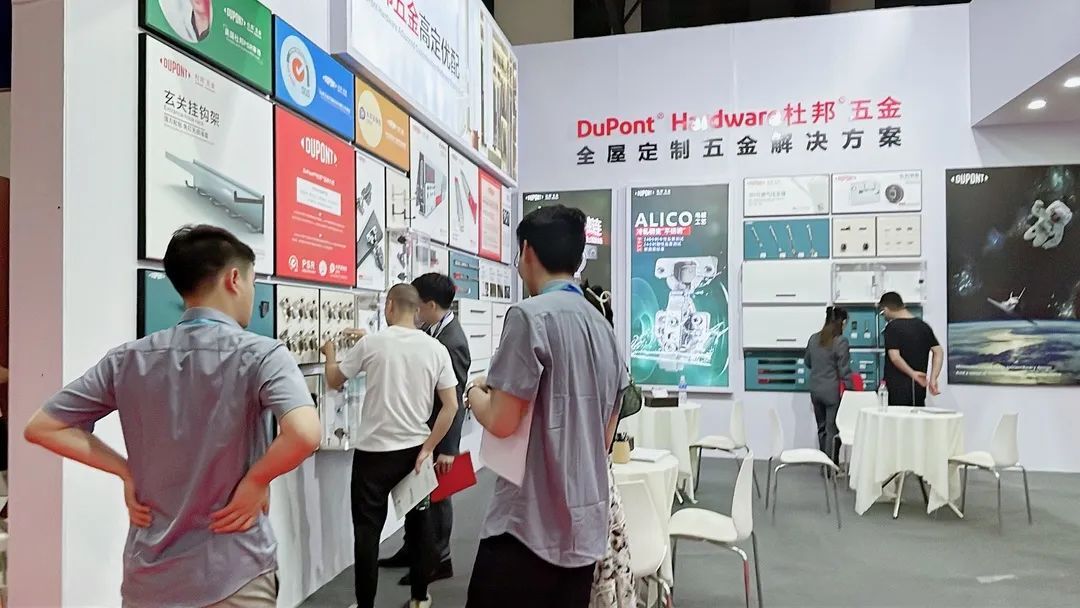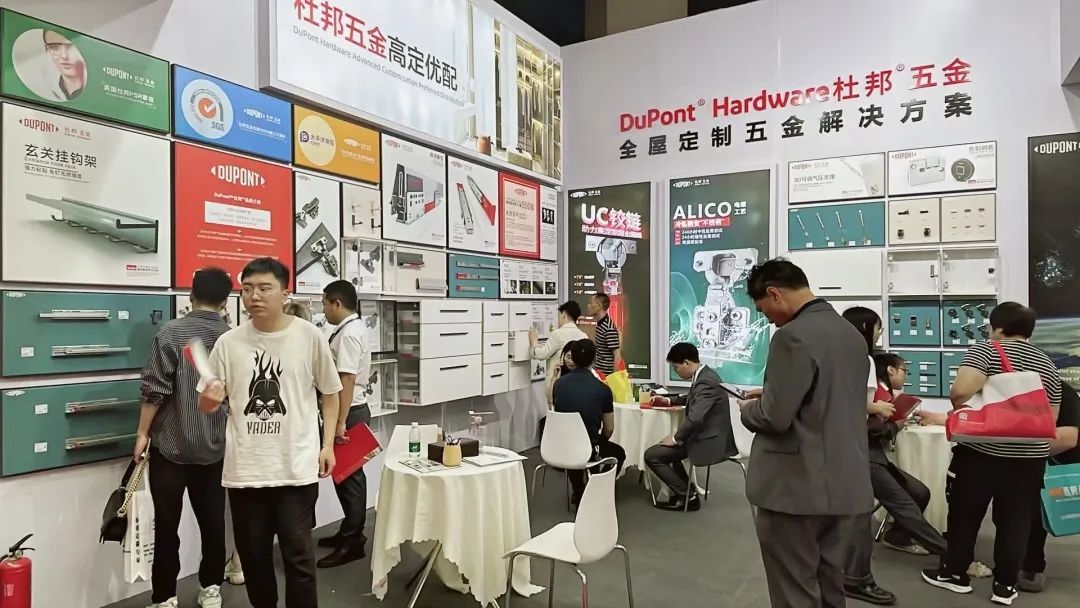 Throughout, DuPont Hardware has maintained a collaborative and mutually beneficial relationship with its cooperating agents, jointly promoting the brand's continuous improvement and upward development. We also welcome more like-minded individuals to join us and jointly provide users withhigh-quality household hardware products.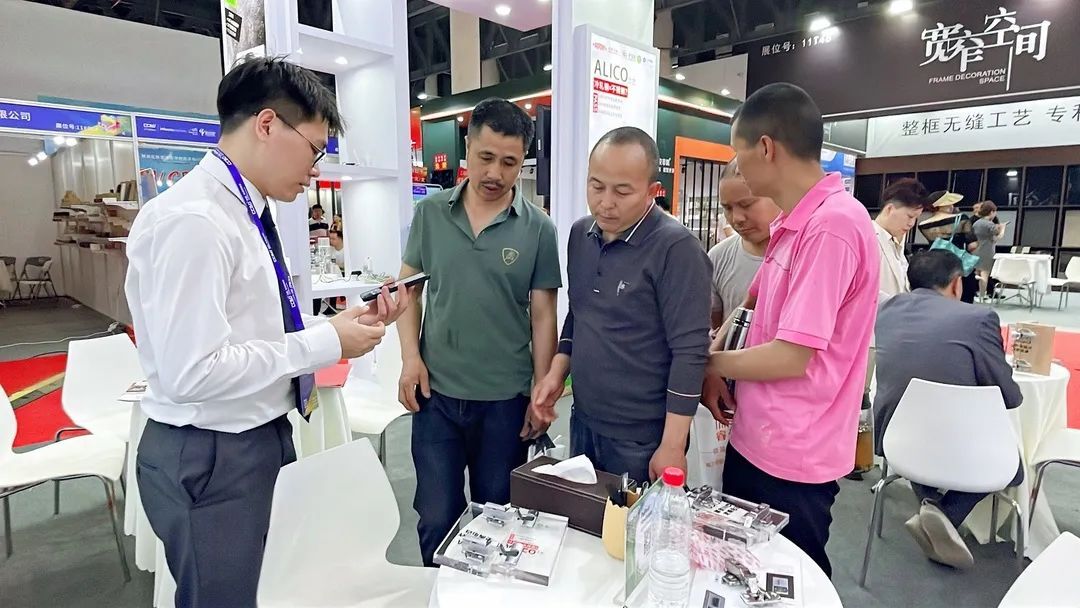 Speak of quality through practicality, and know its perfection through connotation. On the first day of the Jianbo Expo, DuPont Hardware achieved a remarkable success with its unique product design. The exciting Chengdu Construction Expo is still ongoing, and we look forward to more customers and friends visiting the T52 DuPont Hardware Exhibition Hall in Hall 11 to create more sparks of win-win cooperation together.