On November 27th, the third DuPont Cup Xianlu Island Hiking Competition of the Guangdong Home Building Materials Chamber of Commerce, which has been preparing for a long time, is about to start. It is a competition that integrates sports, sightseeing, communication, and other contents.
The Chamber of Commerce has inherited the successful experience of the previous two sessions and is preparing to further expand its social influence this year, while promoting communication and cooperation among its members.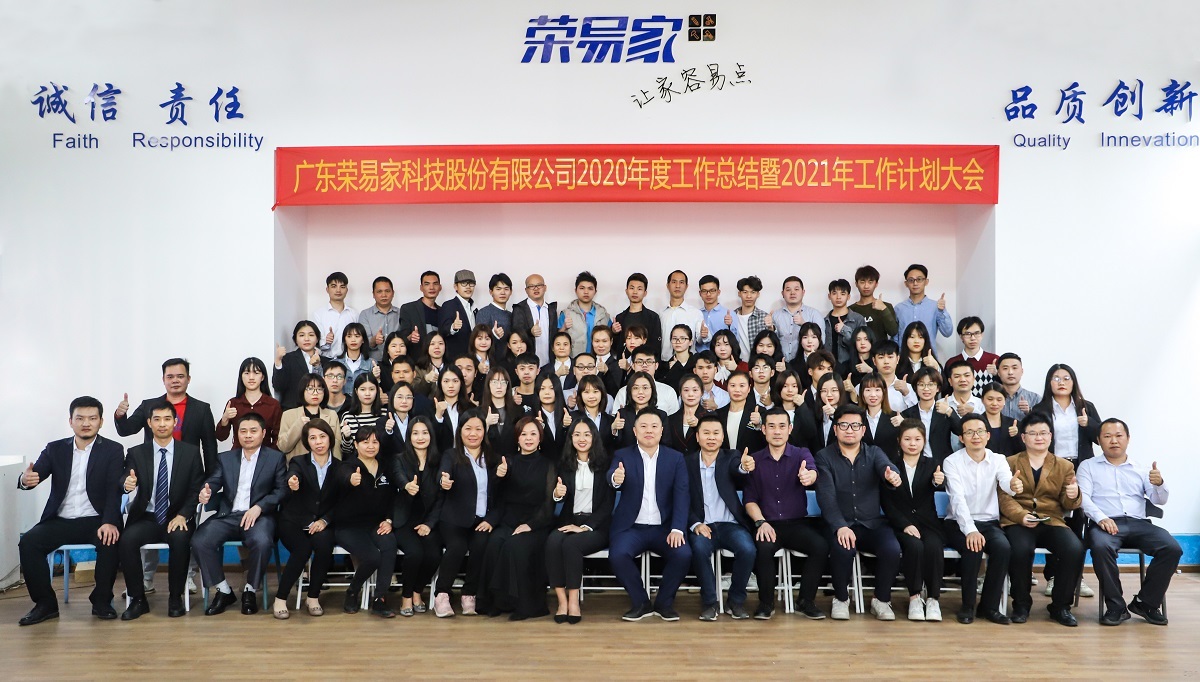 This year's DuPont Cup hiking competition is expected to have over a hundred participants. Everyone will first gather at Xianlu Island Snacks Leisure Manor in Foshan City and set off for a total length of 12 kilometers of Xianlu Island Tour, passing through tourist attractions such as Lugang Park, Wu's Ancestral Temple, and Dragon Boat Culture Experience Hall.
At that time, participating members will be able to experience the tourism scenery of Xianlu Island, which integrates historical and cultural experiences, floral tours, and leisure entertainment, created by shaping the ecological environment with flowers, integrating agricultural mechanisms, and Lingnan water town customs from zero distance.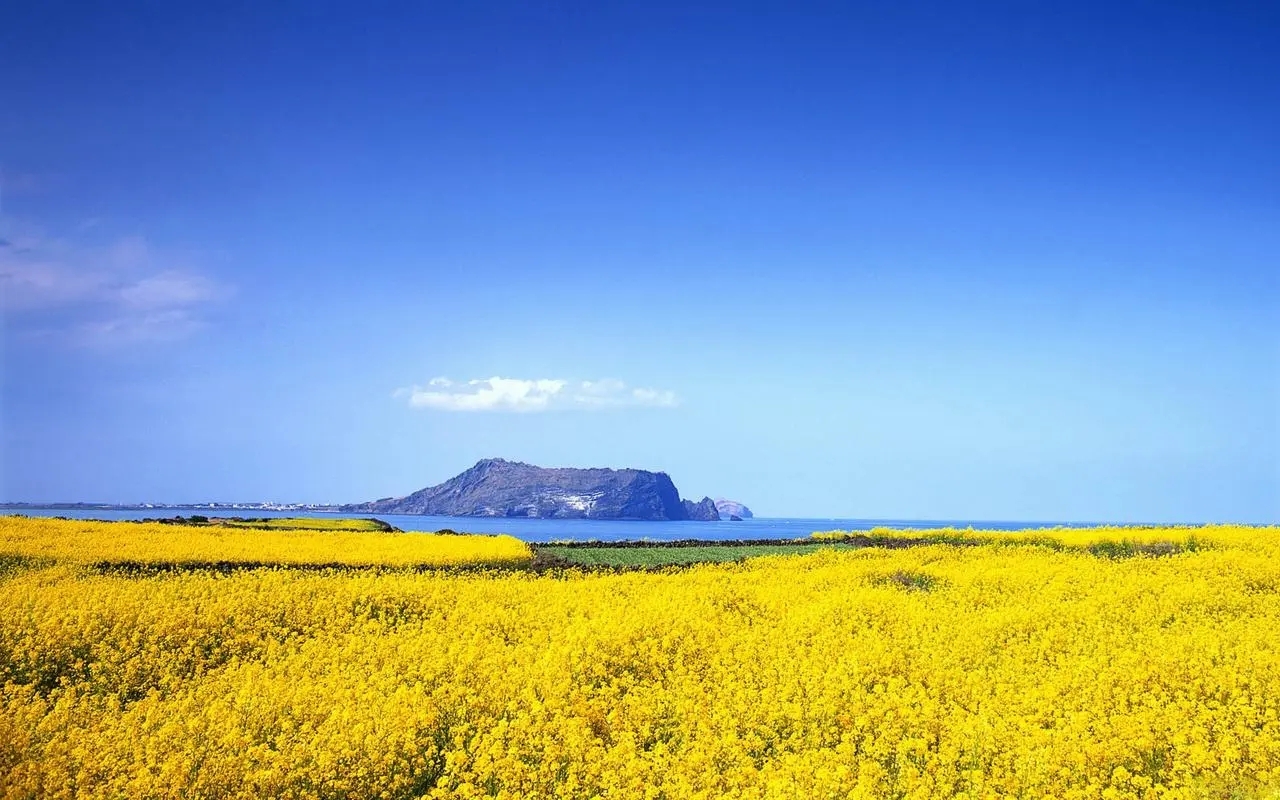 The DuPont Cup hiking competition is not just a sports competition, but also an opportunity to experience a better life and promote member relationships.
Allow members who are usually busy with their careers to temporarily break free from their tense work and slowly appreciate the cultural scenery of Xianlu Island with familiar members. It also allows members to fully immerse themselves in the natural sunshine, experience step by step, and ultimately achieve their goals with a true feeling.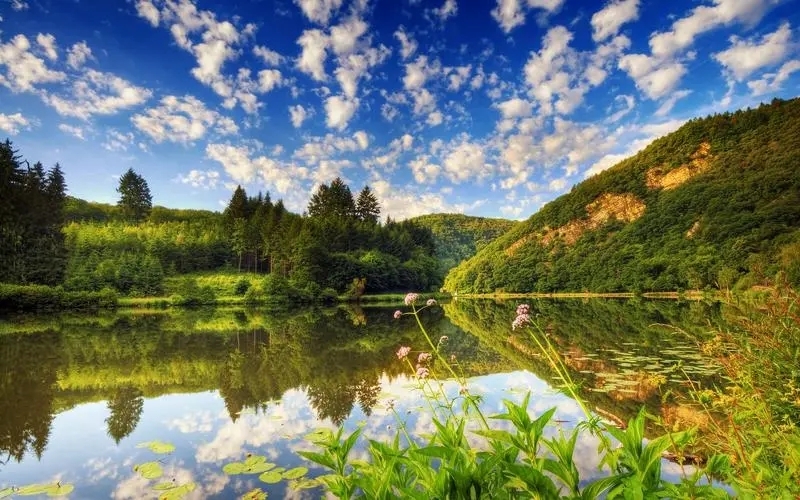 According to the competition rules, the DuPont Cup hiking competition will gather at 8:40 on November 27th and complete the entire journey at 12:30. All participants who complete the entire journey within the specified time can receive rewards, and the champion can also receive a grand prize.
Let's look forward to meeting you on the 27th, and we also welcome more people to follow the DuPont Cup Xianlu Island Hiking Race and DuPont Five