Congratulations to DuPont ™ Hardware has signed a contract with Juxingbang and successfully entered the marketing/investment oriented SAAS system in the domestic home furnishing industry - Juxingbang China Home Cloud Investment Platform, launching DuPont ™ A new model for hardware investment promotion!
DuPont, January 22, 2022 ™ Hardware has entered the Juxingbang platform and officially launched. Based on the principles of mutual benefit and mutual complementarity of resources, both parties have reached a comprehensive strategic partnership agreement.
DuPont is the platform for the gathering list ™ Hardware VIP investment clients have customized four major service products: project/product investment planning and packaging, project/product investment promotion and promotion, project/product investment resource docking, project/product investment big data services, connecting the entire network marketing matrix cloud investment platform service system for target users in industries such as PC, mobile, and internet new media, reducing promotion costs and intermediate links, Integrate industry resources to assist DuPont ™ Hardware Quick Investment Join!
It is reported that Platinum Hardware (Guangzhou) Co., Ltd. (hereinafter referred to as Platinum Hardware) is an innovative company focused on home hardware solutions. Established by joint investment from Guangzhou Rongtai Hardware Products Co., Ltd., Guangdong Rongyijia Technology Co., Ltd., and investors.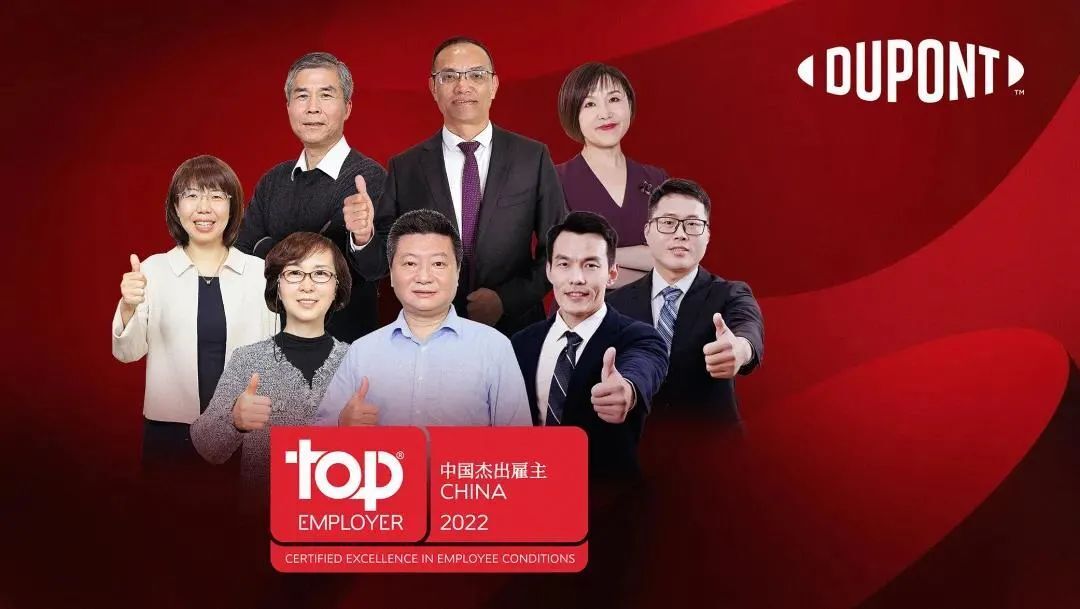 Platinum Rong Hardware owns DuPont ™ DuPont ™ Hardware China has exclusive operation rights and is a "hardware+" platform company that integrates research and development, production, sales, and service of home hardware. DuPont Hardware Asia Pacific Research Center and Platinum Wing Hardware jointly develop a series of home hardware products, with a wide variety of product categories, involving six major categories of products: hinge series, guide rail series, spring opener series, cabinet door support series, horse riding extraction series, and intelligent electronic lock series.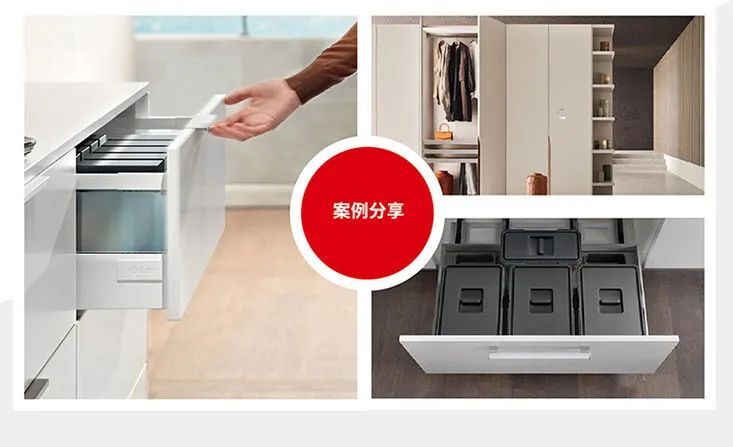 DuPont ™ DuPont ™ Hardware China has a strong scientific research team, and more than 10 invention patents have been used for listed products. In addition, it has also carried out in-depth development and cooperation with Italian Innovation Research and Development Center, Türkiye Hardware Research and Development Center, etc.
DuPont ™ DuPont ™ The hardware series products have been certified by the international testing agency SGS and the DuPont system quality control system, and are insured for $5 million by China Pacific Property Insurance Company.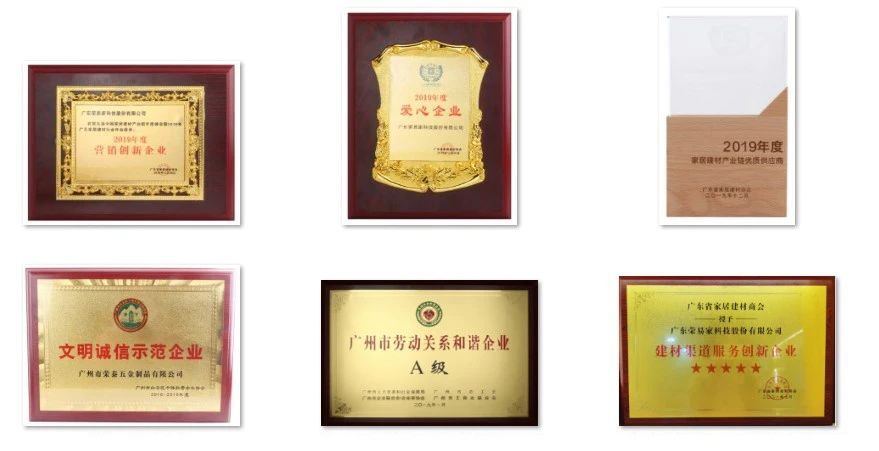 DuPont ™ DuPont ™ The hardware adopts a unique ALICO electroplating process, which is super corrosion resistant. The salt spray test lasts for 240 hours and is not affected, which is more than 6 times that of ordinary hardware.
In 2021, the market concept of "hardware+" was first proposed, integrating online, offline, designer teams, home furnishings, and other resources to inject new vitality into the hardware industry and provide users with an extremely convenient life experience. DuPont ™ DuPont ™ Hardware, with its outstanding quality, complete series, excellent technology, and excellent price and quality, will definitely win the approval and recognition of the home furnishing industry.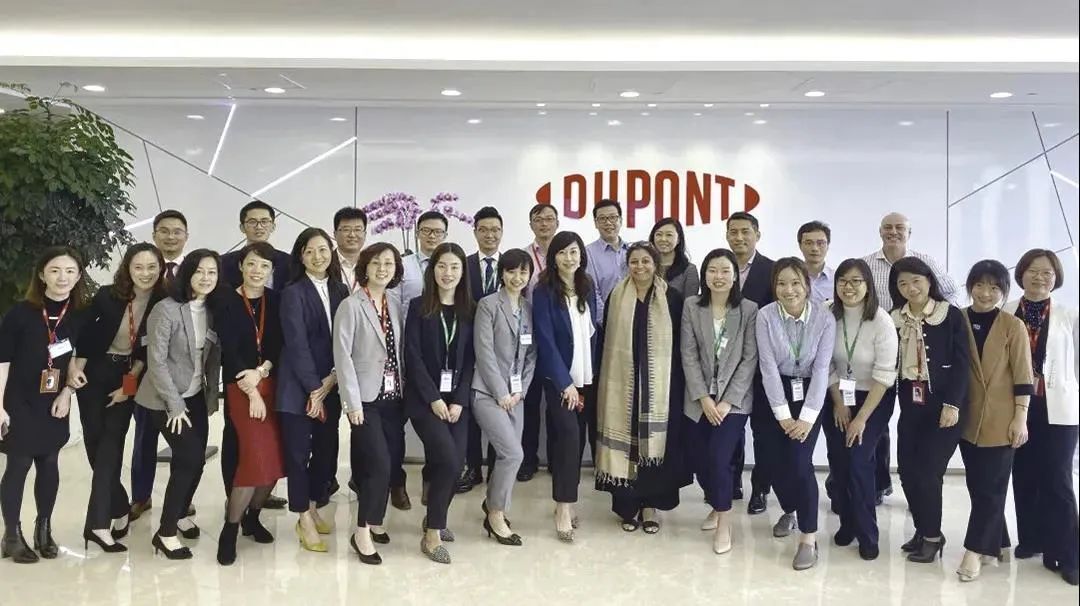 Layout high-end market
Recently, the successful convening of the "2022 DuPont Brand Authorizer Summit" signifies that the DuPont brand has once again completed its layout in many new fields in China, authorizing and exploring multiple industrial fields.
The DuPont brand authorization initiative is a two-way win-win layout strategy based on the global development pattern. DuPont Company utilizes the strength of local Chinese enterprises to extend and expand its category, taking the opportunity to penetrate the local market and lead the category to the global market. The licensor will receive policy support from DuPont Group alliances and conferences, DuPont resource sharing, and overseas market opportunities, forming a mutually successful global development strategic goal.

As a global innovation leader in technology based materials, raw materials, and solutions, DuPont, a Fortune 500 company in the United States, has brought innovation to numerous industries and people's daily lives, and the brand has long been renowned worldwide. DuPont's authorized partners are industry leaders and even leading brands in many fields, including Mipao, Mike, Mupai, Tiandang Gunuo, Chepin Hongzhi, Huitongda, Gadifu, etc. In 2021, DuPont will fully enter the Chinese household hardware industry, committed to providing customized hardware solutions for all homes, and focusing on innovation in the field of living spaces.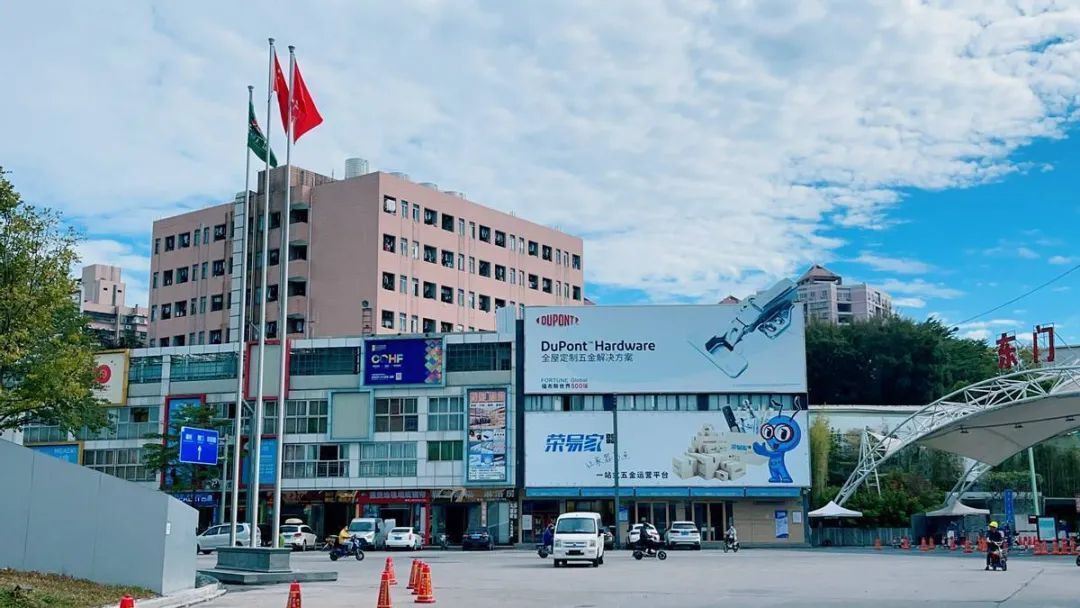 DuPont ™ Hardware Sword in the Chinese Market
With the transformation and upgrading of home consumption, the demand for full house customization and overall home customization has skyrocketed. As the support point for full house home customization, hardware manufacturing has also tended to be refined and high-end; Consumers pursue high-quality products, innovative technologies, international brands, design materials, and digital and intelligent lifestyles, which have higher requirements for human living; The market demand coincides with DuPont Hardware's innovative philosophy and technological innovation mission.
In recent years, the competition in the hardware industry has been fierce, with mixed quality products on the market and a lack of specialized hardware brand purchasing channels; Although it has multiple well-known domestic and foreign brands, there has not yet been a leading brand that truly dominates the industry. According to industry reports, it is predicted that in the future, the development of the hardware industry will exhibit 'internationalization of domestic competition and localization of international competition'. China will become a global hardware manufacturing center, with enhanced cooperation between enterprises, intensified polarization of enterprises, market competition shifting from product competition to brand competition, and accelerated integration of domestic and foreign enterprises.
DuPont ™ Hardware has a precise understanding of market trends and targeted the development opportunities of the high-end Chinese home hardware market. With Blum, Heidi, as well as domestic and foreign head brands such as DTC and Xinghui as market competitors, the product series is on par with the design, craftsmanship, and quality advantages of well-known brands such as Heidi hinges and DTC Dongtai rails, achieving the goal of leading the future of the Chinese home hardware market with excellent performance and leading technology, Building a brand is poised to enter the top market.
Platinum Rong Hardware has obtained DuPont ™ DuPont Hardware has exclusive operation rights in the China region, DuPont ™ Hardware will leverage the advantages of over 10 years of hardware online operation by Rongyijia (a shareholder of Platinum Rong Hardware), industry resources of Guangdong Home Building Materials Chamber of Commerce, DuPont's group strength, excellent marketing system, and its own channel resources, and will form a joint force of strong quality, strong channels, strong marketing, and strong brands, officially showcasing the Chinese home hardware industry.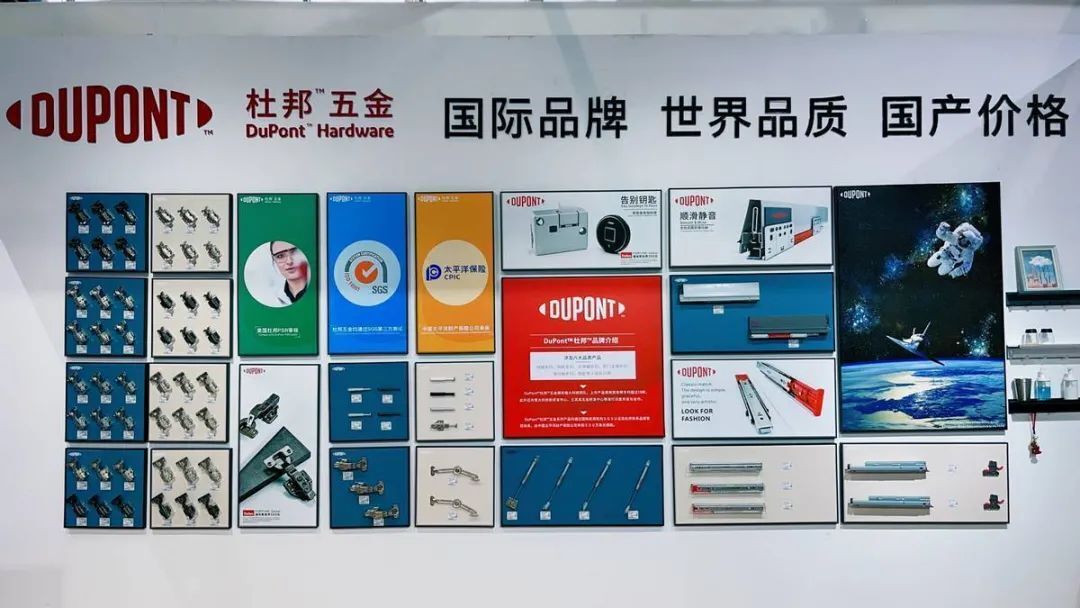 Product strength and brand strength are driving together and exerting mutual efforts

It is understood that DuPont Hardware Asia Pacific Research Center and Platinum Wing Hardware jointly develop a series of home hardware products, including six major product categories: hinge series, guide rail series, horse riding extraction series, spring opener series, cabinet door support series, and intelligent electronic locks. DuPont ™ The unique ALICO innovation of hardware enables the series of products to achieve technological and technological innovation, empowering the manufacturing of hardware products. After electroplating on cold-rolled steel, the surface of the hinge is rich in various trace elements such as titanium, zinc, and nickel, which significantly improves the durability of the hinge in rust prevention and corrosion prevention. This technology has been applied in production fields such as aerospace, high-end automobiles, and military industry, reducing the harm to human health and the environment. The price of this environmentally friendly hinge is less than 3/5 of that of stainless steel.
Thanks to the support of ALICO hinge technology, it has refreshed the standards and technologies of the hardware industry and built DuPont ™ Competitive barriers in the hardware market. DuPont Hardware has obvious advantages such as adaptability to the environment, health and environmental protection, excellent performance, and ultra-high cost-effectiveness. After various tests, it has been shown to have strong corrosion resistance. The salt spray test lasts for 240 hours and is not affected, with a durability of over 6 times.
DuPont's hardware series products have over 12 invention patents, all of which have passed the SGS certification of international testing institutions and the PSR quality audit of DuPont system. China Pacific Property Insurance Company underwrites $5 million in insurance, fully protecting consumer rights and eliminating user safety concerns.