King World Battle • Full Capacity | The 6th King World Battle Star Wars Sales Competition of ROEASY- Family officially kicks off!
The 6th KING World Battle Championship of ROEASY Family
On November 10, 2023, Guangdong Rongyijia Technology Co., Ltd. held the 6th Wulin Challenge Rongyijia Star Wars sales competition on the fourth floor of the company at Guangming Top. This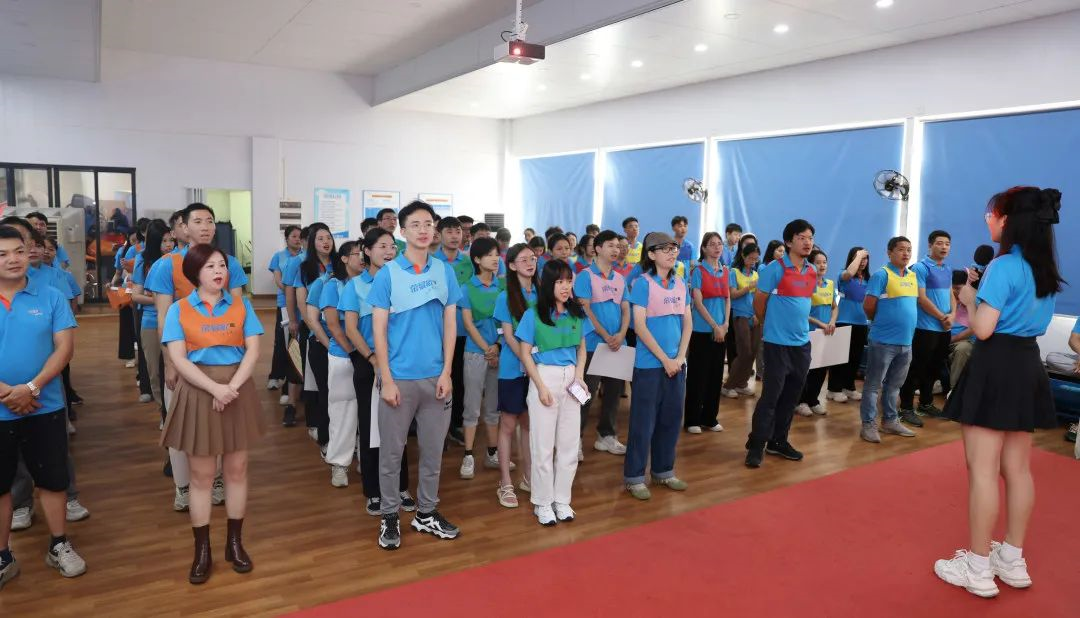 ▲ The 5th Championship - Top 8 Players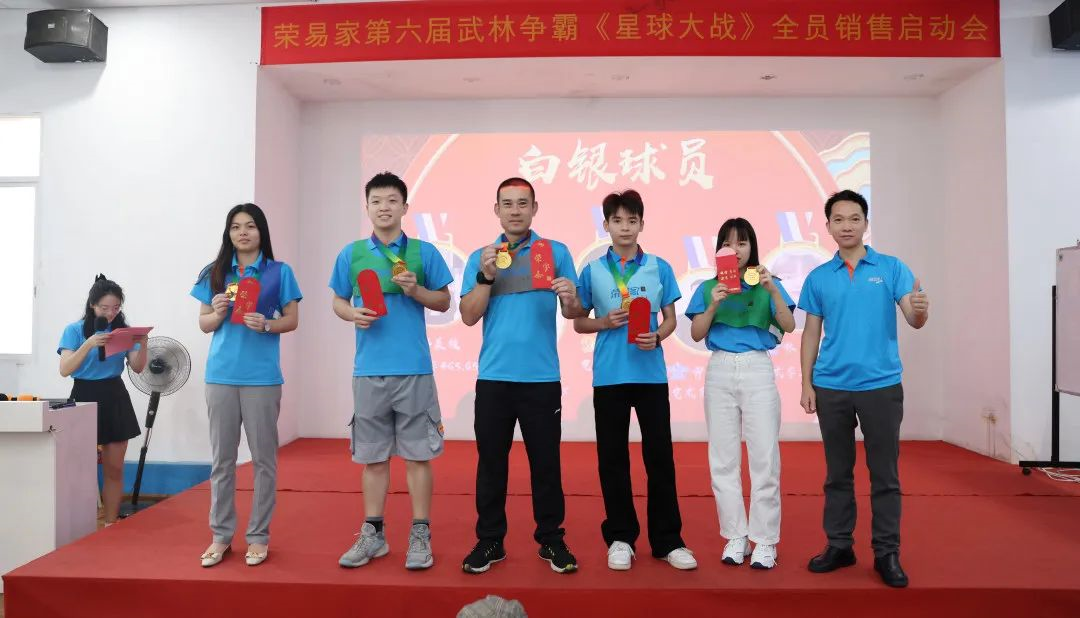 ▲ Runner up in the 5th Championship - The Lion Team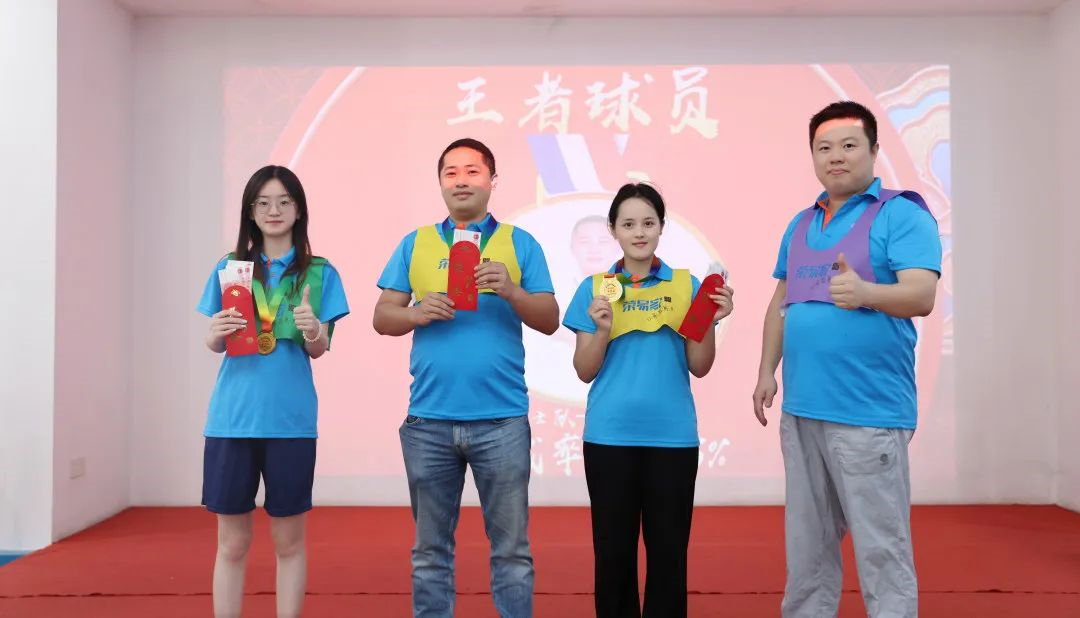 ▲ 5th Championship - Warriors
Afterwards, the leaders of each team in the fifth competition summarized the previous competition, and each team captain analyzed the strengths and weaknesses of the previous competition from multiple perspectives.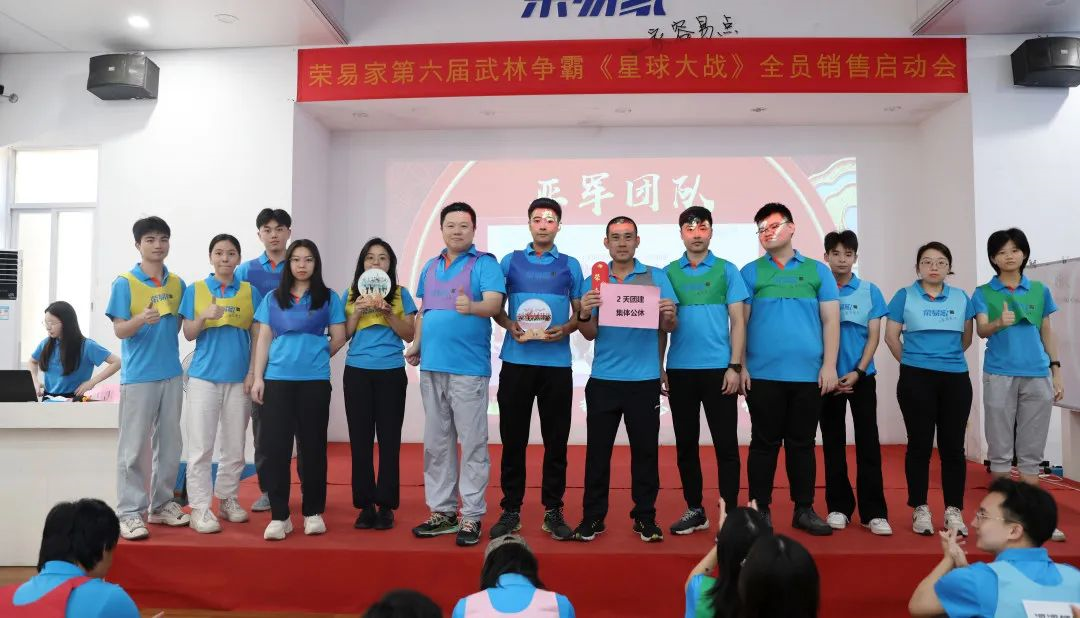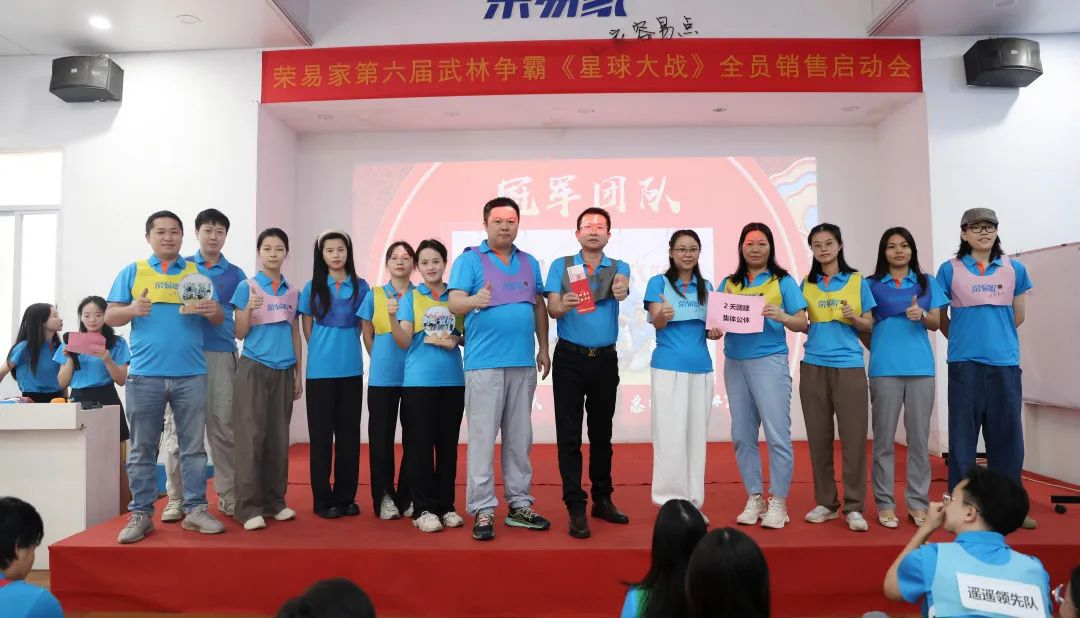 Summary of the 5th Wulin Domination Legion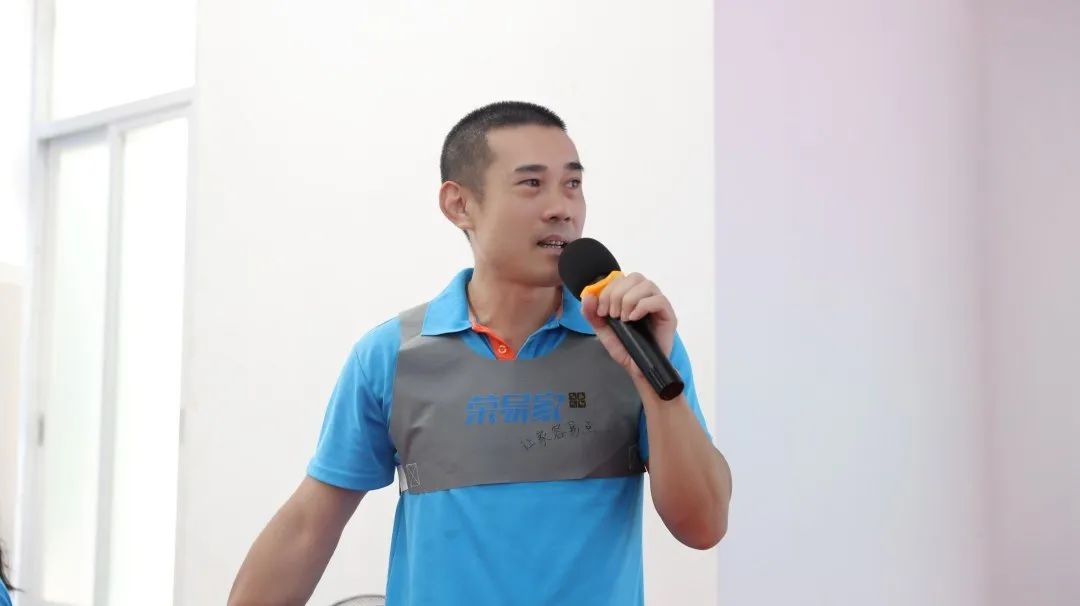 At the end of the award ceremony, Awen, Lin CEO of Rongyijia, summarized the 5th Championship. In the previous martial arts competition, we achieved the challenge of the company's performance goals through the joint efforts of various teams. Mr. Lin hopes that each team can summarize the shortcomings of their team in the previous competition, and in the sixth competition, they can efficiently utilize team resources, and all team members will go all out to achieve higher goals.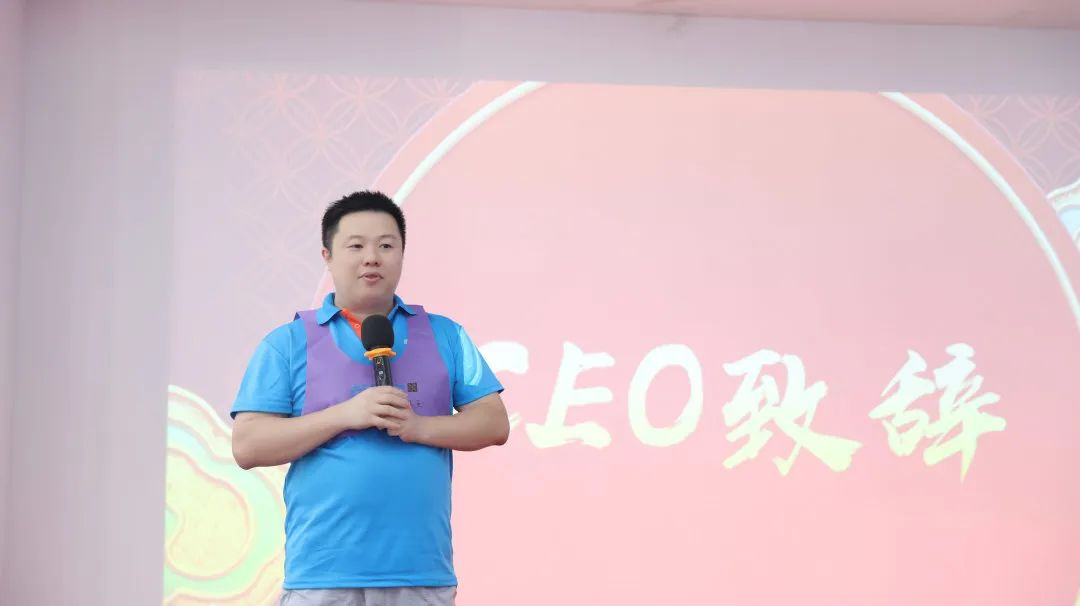 ▲ Speech by Lin Awen, CEO of Rongyijia
After the award ceremony, the kickoff meeting of the 6th Wulin Championship was held, and everyone was full of anticipation and confidence to welcome the arrival of this competition.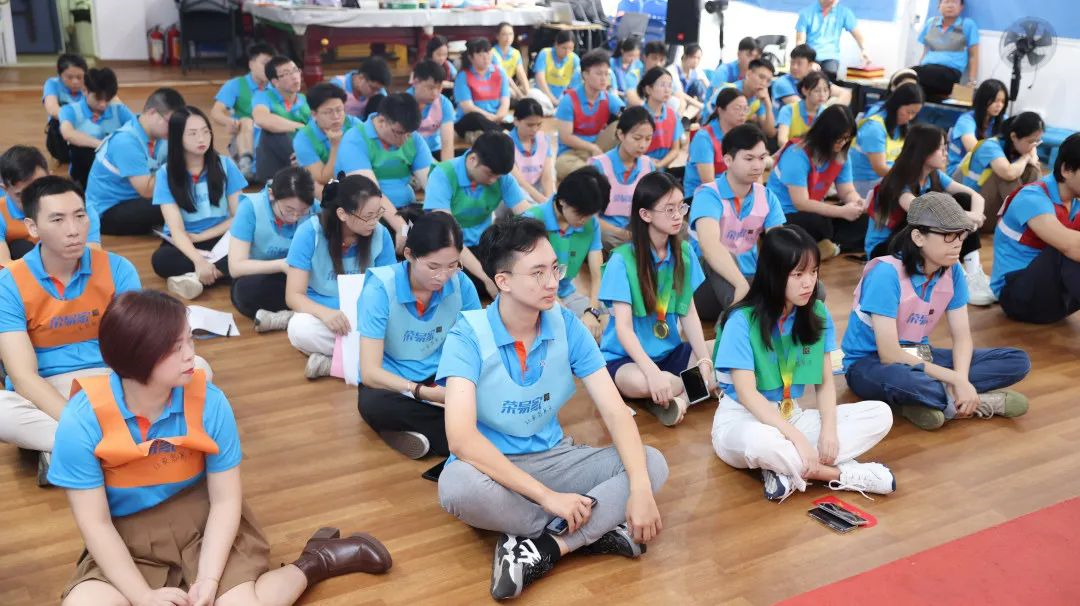 After the kickoff meeting officially began, each team went on stage to showcase, and the commander in chief awarded flags to each team. Each team welcomed the competition with full enthusiasm.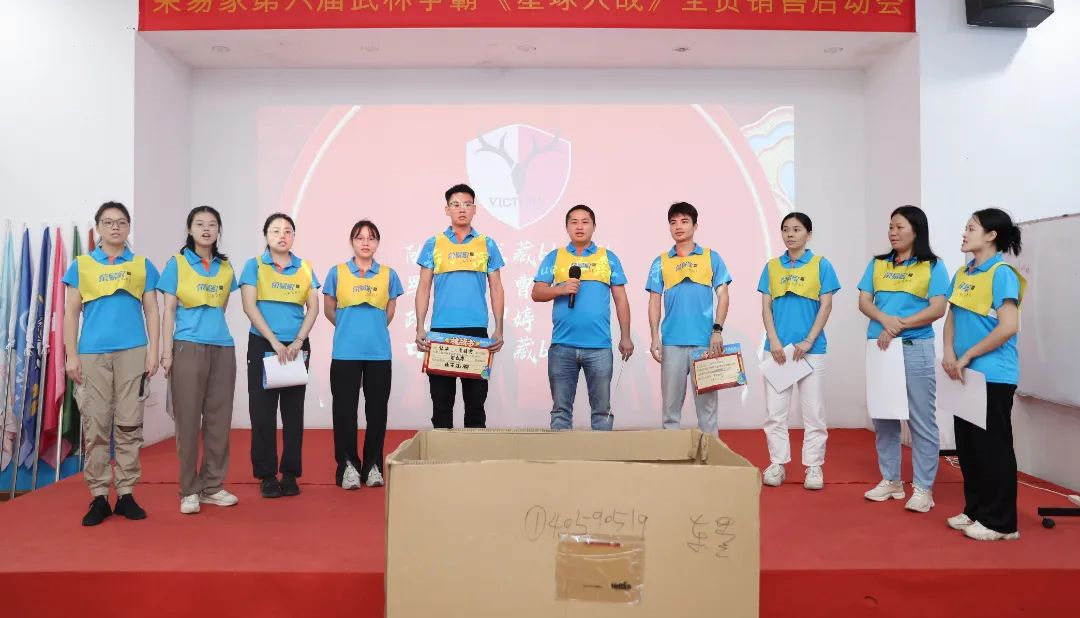 Deep Blue Team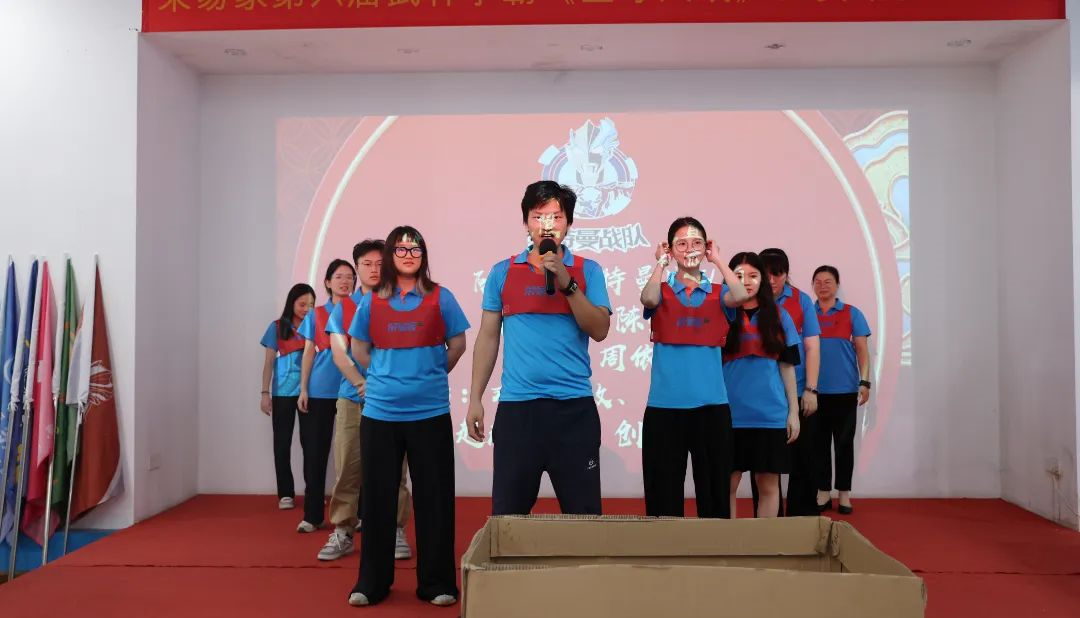 Ultraman Squadron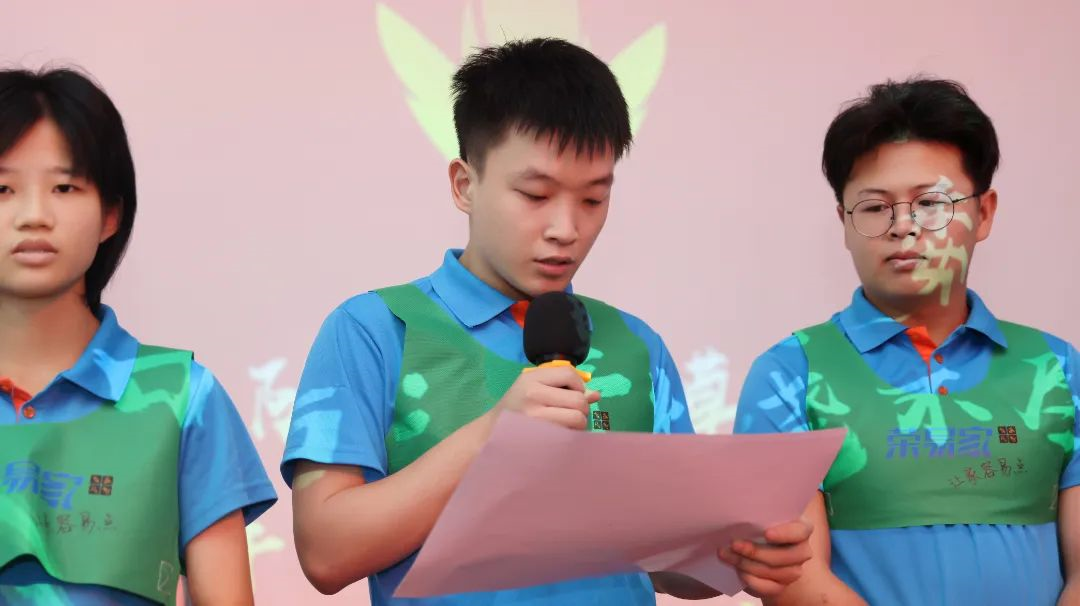 Little Grass Team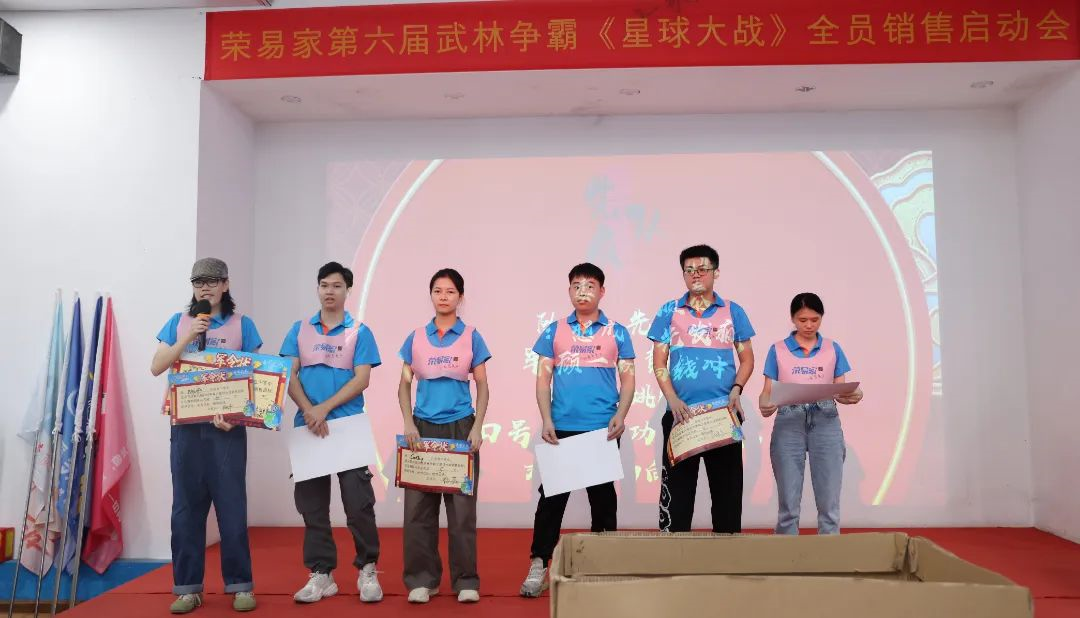 First Crazy Team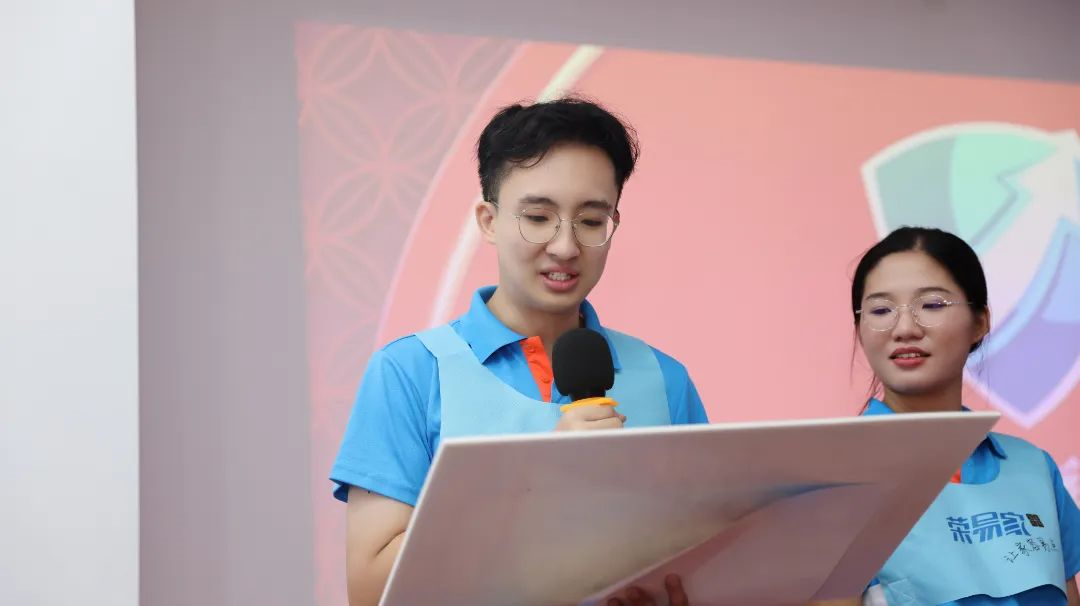 bengals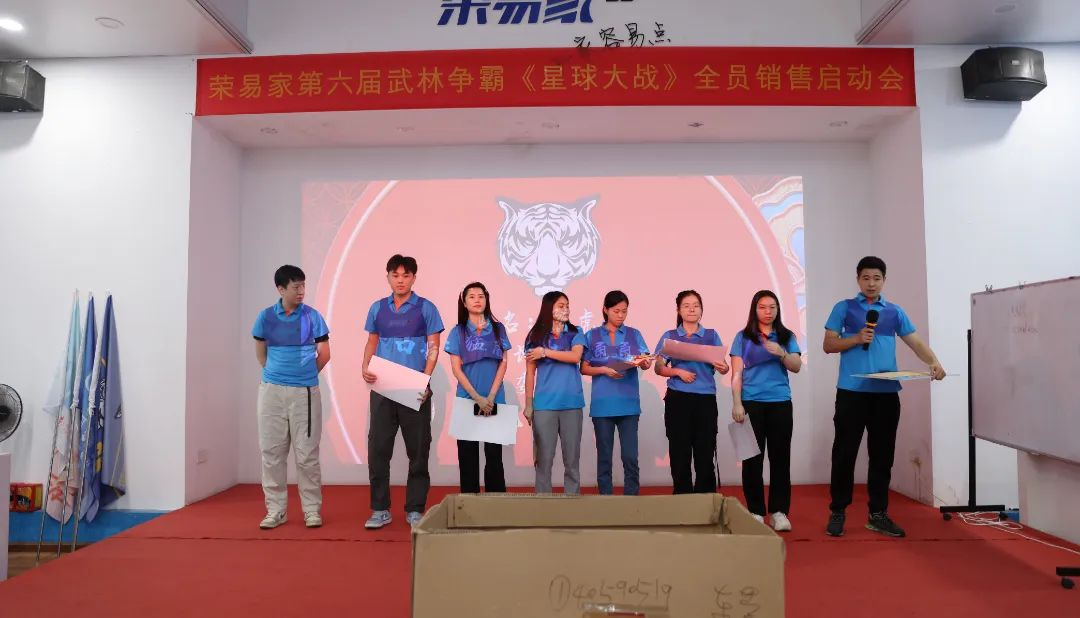 Far ahead of the team
Afterwards, the judges announced the rules of the competition to everyone.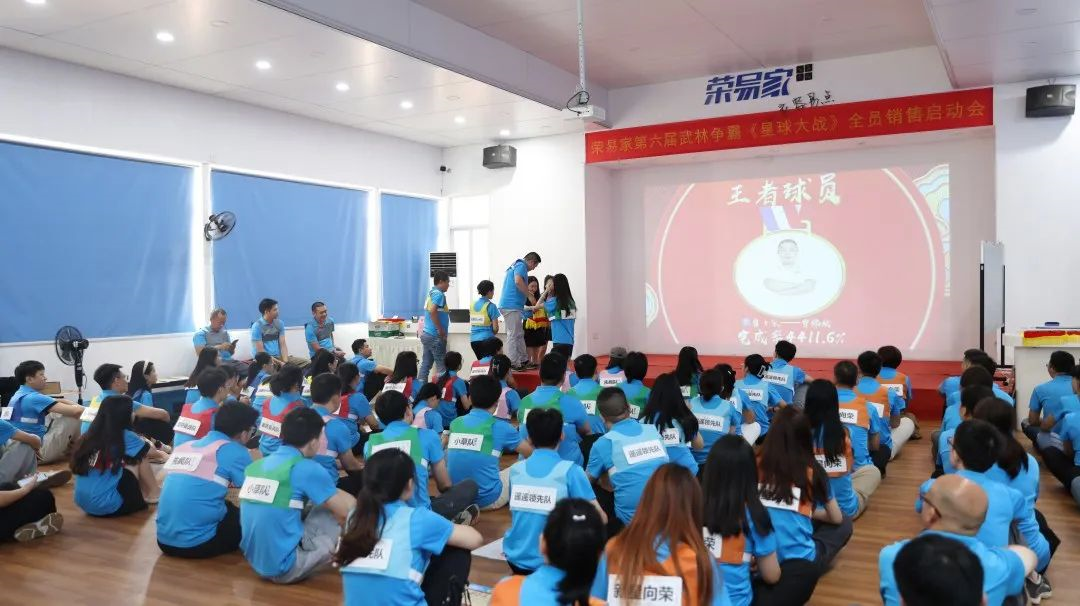 After reading out the rules, everyone entered the most anticipated PK stage, and each team also faced the challenges initiated by their opponents with a winning mentality. Each team actively took the stage and launched PK against other teams or the commander-in-chief.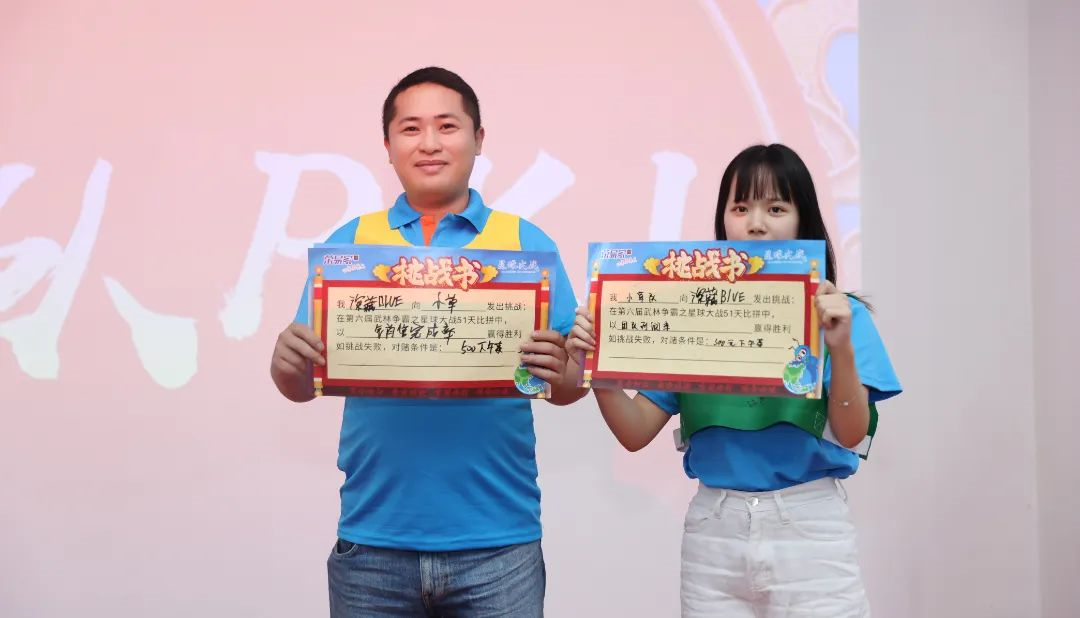 The clarion call for the 6th "Wulin Domination" competition of the Rongyi family has been sounded, and everyone in the Rongyi family is ready to go all out, ready to welcome this competition with the fullest enthusiasm. I believe that the Rongyi family's friends will continue to break through and achieve excellent results. I believe everyone will go all out to win this game, work hard, and our performance will double. The horn of victory is waiting for you to sound.
HOT.11.10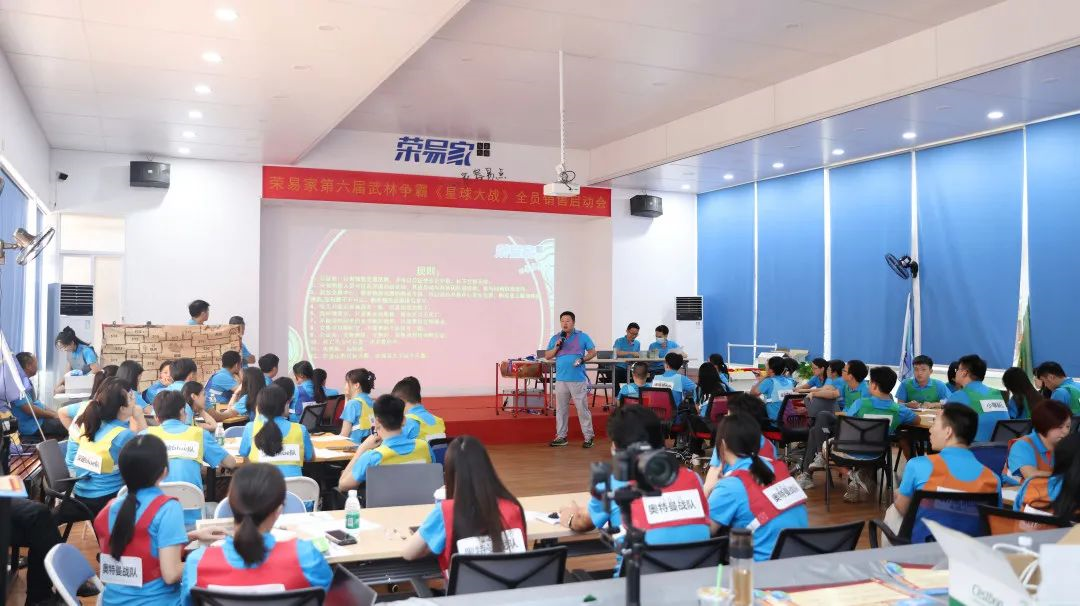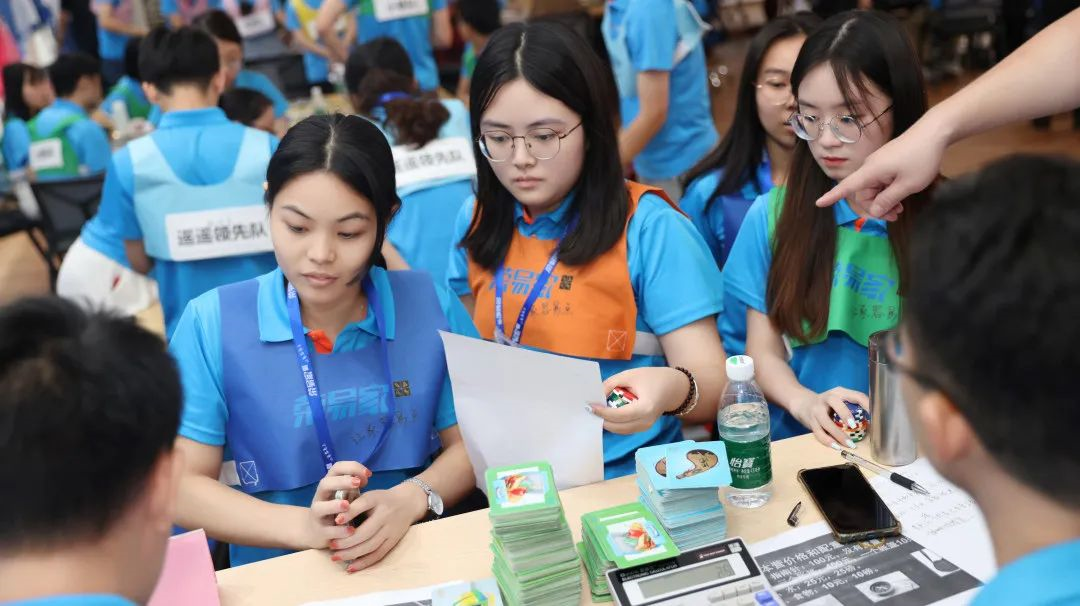 picture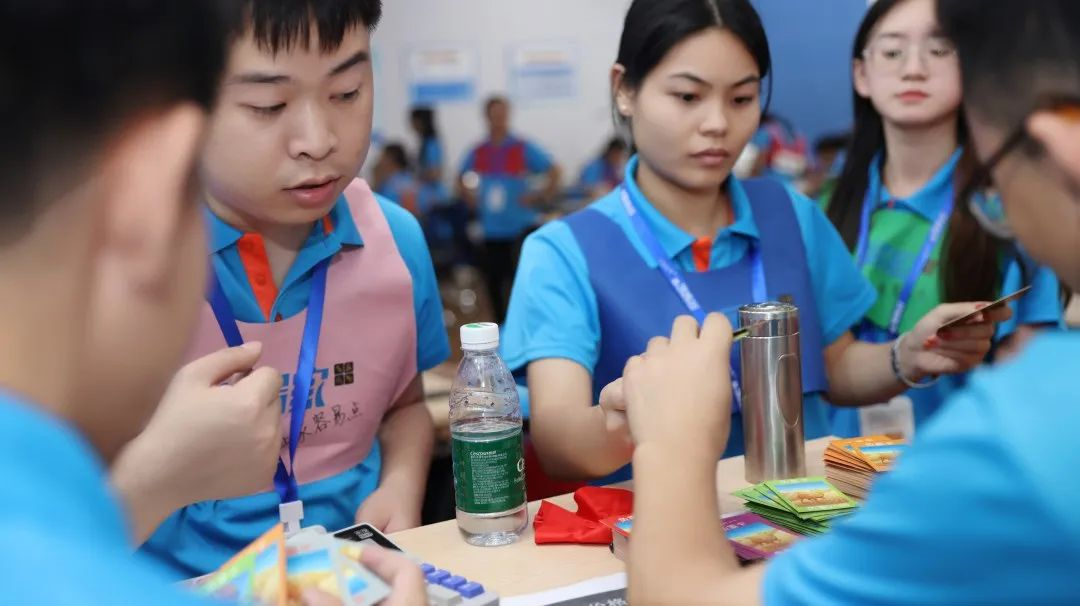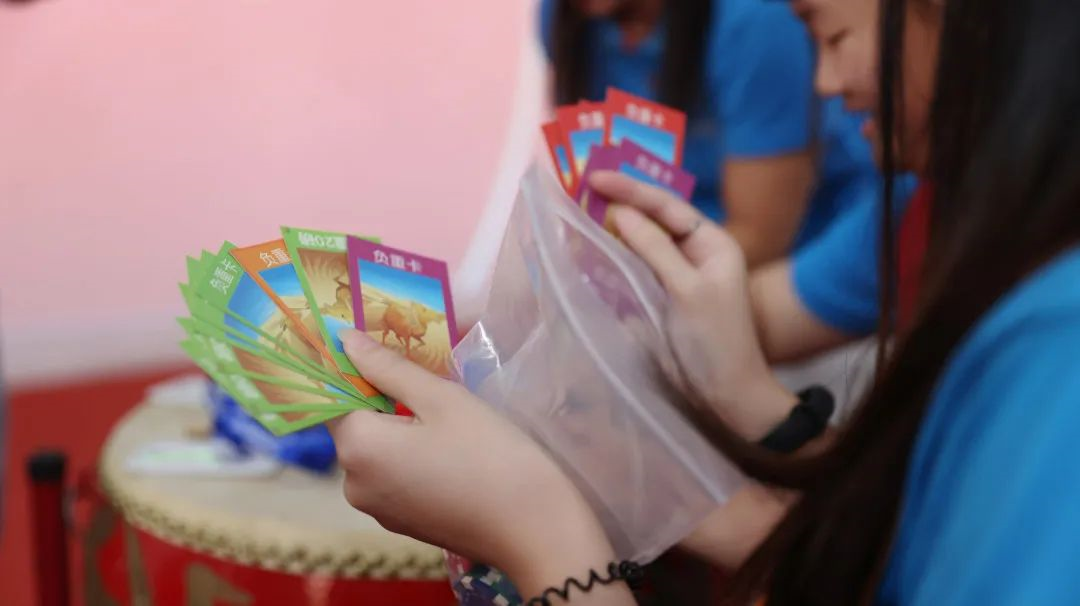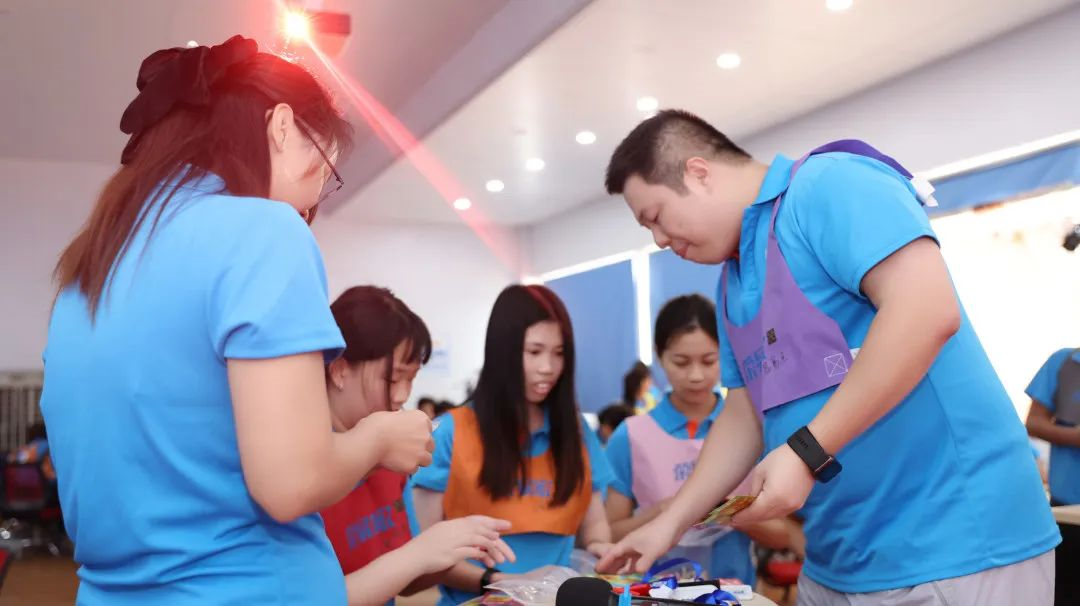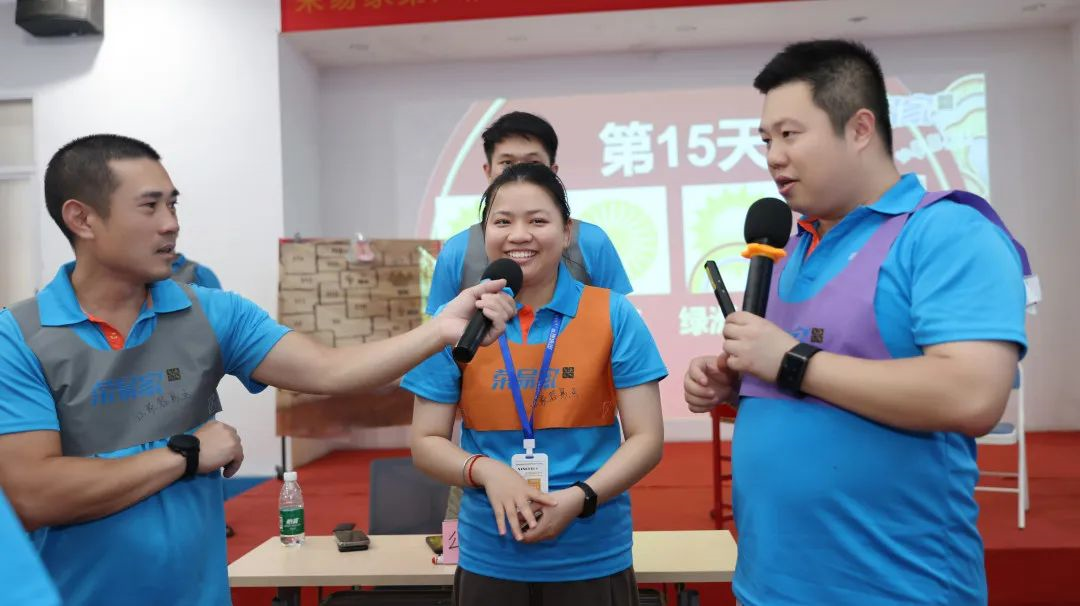 f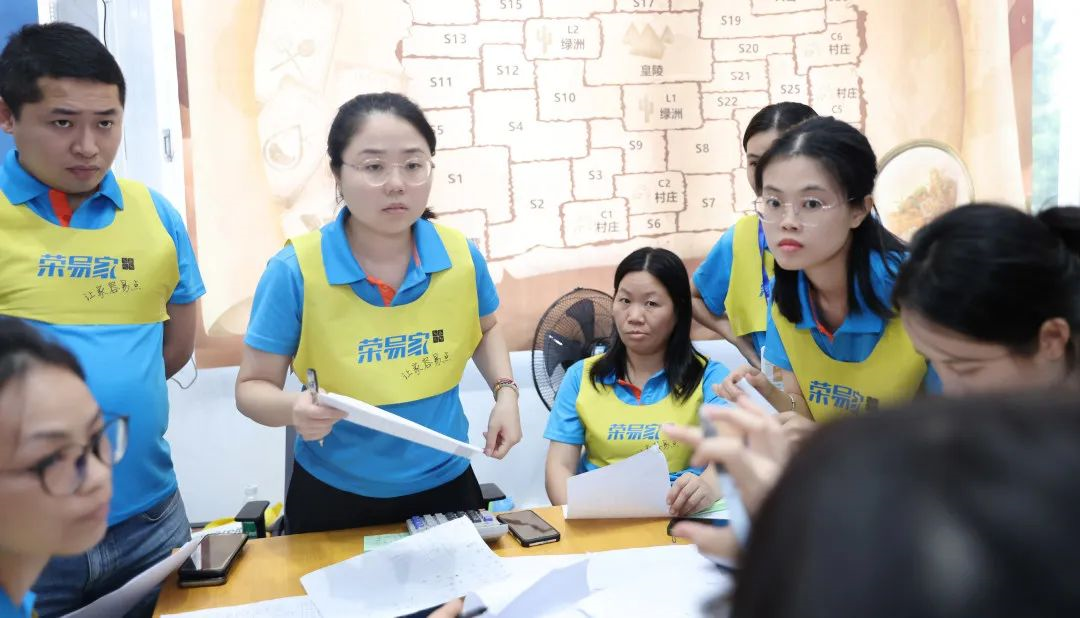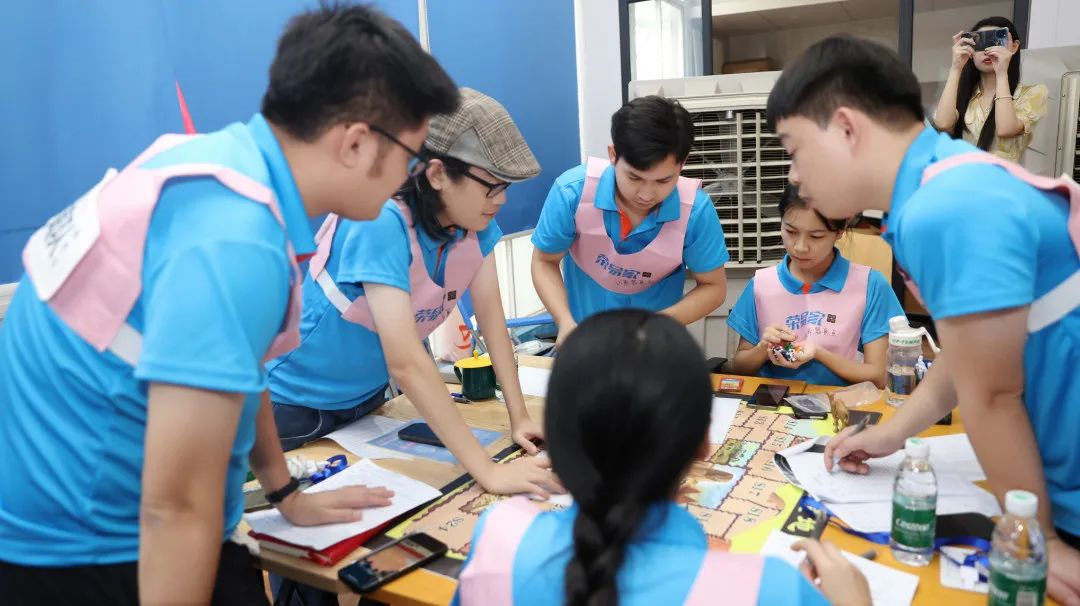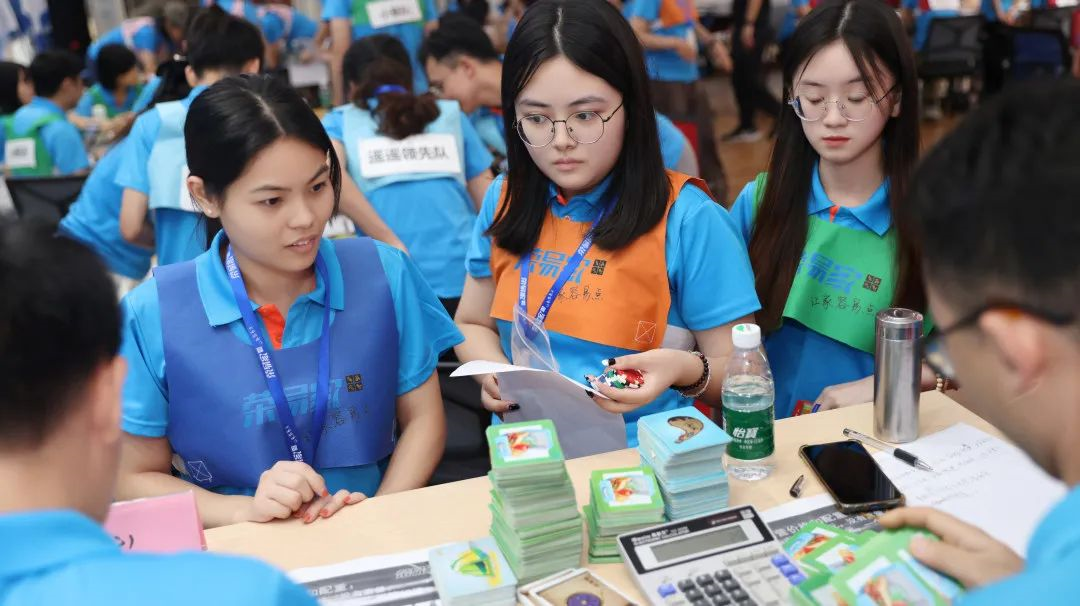 o